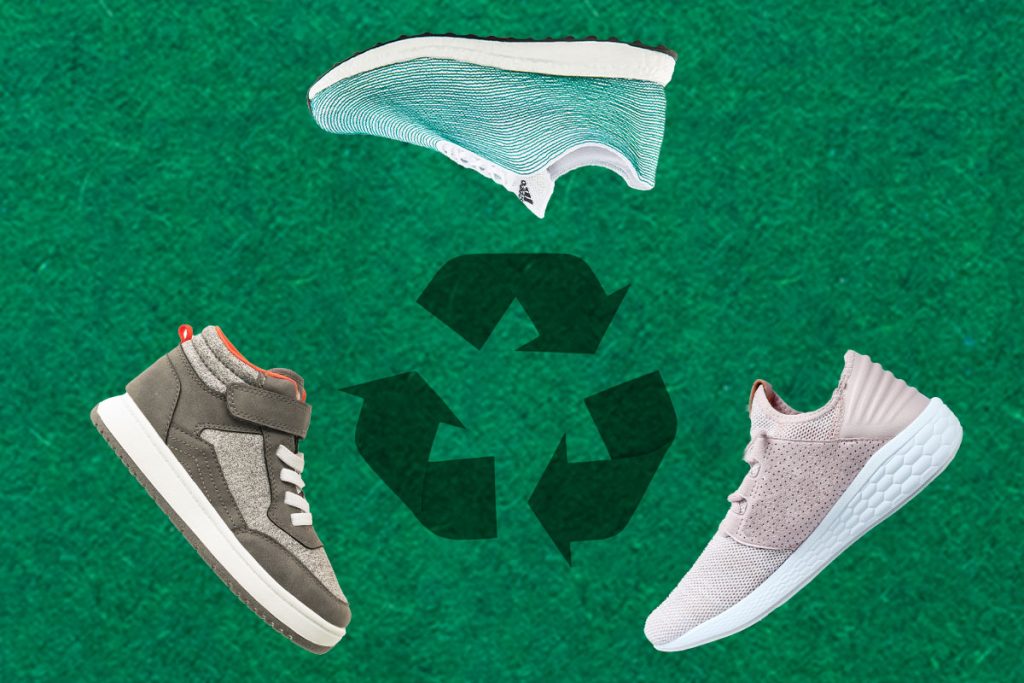 Have you ever thought about what happens to your old, worn out running shoes?
Some people would throw them away. Others might donate them to charity outlets. But have you ever considered recycling them into something new?
Manufacturers are doing just that by using recycled materials, particularly plastics, to build shoes that are as good as new. Some of them are even selling these shoes at the same price or cheaper than regular ones.
Why is sustainable design important?
When you buy a shoe, it's designed to last for years of comfortable use. Sometimes, though, they don't make it that far. At some point, maybe because you changed your lifestyle, the shoe starts looking old and scruffy.
Instead of buying another new pair of running shoes, wouldn't it be more satisfying to whip out those old ones and turn them into something new again? Sounds like a good idea for both your conscience and wallet!
What can I do to help?
While recycling used footwear might sound like an expensive process, some manufacturers have figured out how to reuse this material affordably. Companies such as Nike and Adidas have even reduced the cost of these recycled shoes, selling them at the same price as conventional running shoes.
To help sustain the rate of recycling and manufacturing, some companies even accept old shoes through their customer service lines or retail outlets. Some charity shops might also be open to accepting your old shoes for recycling.
So how can I do my part?
There are several ways that you can contribute to sustainable design in order to save energy, time, money, resources –and keep our landfills free from waste! Here are a few simple steps you can take today:
Donate your old or unwanted runners to charity outlets instead of throwing them out
When buying new footwear, opt for ones that have been made for sustainability
Ask your family and friends to do the same
Are you tired of having to clean your shoes yourself?
We know how much work it is to clean your own shoes, so we've made it easy for you. With Spin N Press shoe laundry services, all you have to do is request a pick up via WhatsApp / Call @ 75060 91467 or visit our store to drop them off and we will deliver them to you when they are done being cleaned!
Checkout our post on Why do you need Professional Dry Cleaning Services
You can also choose from a variety of different cleaning options depending on the type of dirt or stains that need removing. Our professional cleaners will take care of everything else for you.
Not only does our service save time but it also saves money! Since we use environmentally friendly products in our process, there's no need to buy expensive cleaning supplies. And since we offer free pickup and delivery, there's no need for travel either! So not only will your shoes be cleaner than ever before but they will also last longer too. That means more savings down the road with less frequent replacement costs! It doesn't get better than that!
Get 25% off on your 1st Request your pickup now