Dry Cleaning &
Laundry Services
Equipped with the best technology and solvents to provide the kind of expert dry cleaning service and meticulous care your precious garments deserve.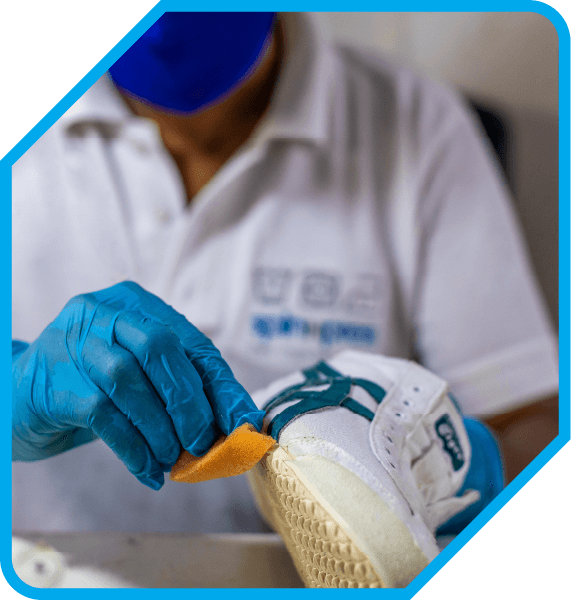 Shoes are the finishing touch to one's outfit. We offer specialised shoe laundry services for all types of shoes.
A delicate and warm press, to make your clothes feel fresh, happy and wrinkle-free!